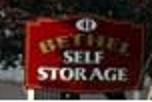 We Offer:
Last Updated: Jul 11, 2020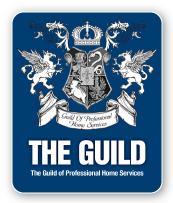 Affordable and Convenient Storage Solutions
Bethel Self Storage is located at 41 Durant Avenue Bethel CT 06801. Our location is easily accessible and you will have no problem finding your storage unit. We have a variety of storage units to meet your needs. To see a list of the different storage unit sizes you may click this link: Price List
If you are moving into the area some of the towns within 20 minutes of us are Danbury, Redding, Newtown, New Fairfield, Brookfield, New Milford, Ridgefield, and Brewster NY. You may access your storage unit from 07:00 a.m. - 8:00 p.m. 7 days a week. For office hours click here: Office Hours
One huge advantage we have over our competitors is physical access to our units. They are all accessible from the ground. You do not have to go up stairs or use and elevator to get into them. There is no long corridor with a door that does not want to stay open to challenge you on your way to drop off or pickup items you have. Our prices are very competitive also.