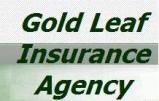 We Offer:
Automobile
Homeowners
Condominium
Boat
Renters
Last Updated: Jul 11, 2020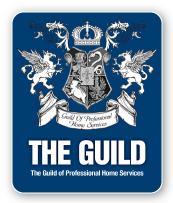 Established in 1979 by Dennis R. Adler, our company has grown to a full-service insurance agency. Currently, the The Gold Leaf Insurance Agency, Inc. serves the insurance needs of about 2000 individuals and families in the greater Danbury area. Our office includes a state-of-the-art computer system for record keeping. In addition, we have a special rating computer so that instant rate comparisons can be made of the country's finest insurance companies.
We offer a variety of insurances including homeowners, auto insurance, life and much more.
We do not work for an insurance company, we work for you. We work on your side when you have a loss and follow through to see that you get fair, prompt payment. We represent a carefully selected group of financially sound, reputable
insurance companies, and we place your policy with the company offering the best coverage at a competitive price.
Our Aims:
To reduce your insurance cost.
To reduce gaps in coverage.
Our professional staff analyzes your insurance requirements first from the viewpoint of RISK MANAGEMENT. By risk transfer or risk assumption the cost of your package of insurance may be considerably reduced.