We Offer:
Last Updated: Jul 15, 2020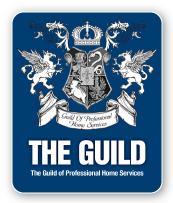 Optometry is a health care profession concerned with eyes and related structures, as well as vision, visual systems, and vision information processing in humans.
Like most health professions, optometry education, certification, and practice is regulated in most countries. Optometrists and optometry-related organizations interact with governmental agencies, other health care professionals, and the community to deliver eye and vision care. Optometry is one of two eye care professions, the other being ophthalmology (which is a branch of Medicine).
Scope of practice
Optometrists are primary health care providers for the diagnosis management and treatment of eye diseases and visual system refractive disorders. Optometrists examine and diagnose many disorders of the eyes and visual system, including refractive (i.e., near or far sightedness) and disease related conditions.
Optometrists may serve the general public; specialize in work with the elderly, children, or partially-sighted persons who need specialized visual devices. Some optometrist develop and implement ways to protect workers eyes from on-the-job injury; or specialize in contact lenses, sports vision, or vision therapy.