We Offer:
All your mortgage based needs.
Last Updated: May 30, 2020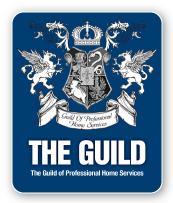 WHAT ARE THE BENEFITS TO ME?
You save time, since we do all the research for you.


You can save money. Many of the lenders provide us with their best lending rates. Often these rates are 1 - 1.25% off the current lending rates offered by the banks to their mortgage clients. A savings of 1.25% on a five year term translates into an approximate interest savings of $6,250.00 dollars on a $100,000.00 mortgage.


We offer this service at no charge to our clients. Our fee is paid by the mortgage lender as a referral fee.


Some lenders offer cash back up to 5%.