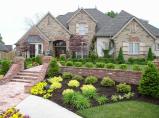 We Offer:
Landscaping
Irrigation
Commercial Snow Removal
Last Updated: Jul 15, 2020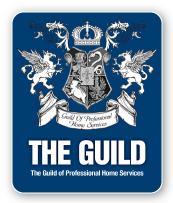 Burdenuik Landscaping is an owner-operated small business serving Dauphin, Manitoba. We offer year-round professional property maintenance for residents and small businesses. From standard lawn and garden maintenance, to commercial snow removal in the winter, we offer exceptional service in:
Landscape Design & Build
We specialize in easy-to-maintain landscaping that looks clean and elegant. Depending on what you have in mind, we can either design a fresh landscape from scrath to meet your needs, or we can follow your lead and implement your vision. Whether you're looking to tweak your landscape or completely reinvent it, we have the ideas and experience to help make your home stand out.
Landscape Maintenance
Whether it's topdressing for your lawn, soil or mulch for your gardens, rock or gravel for your landscape, save time and money keeping your yard in great shape. For the same amount it costs you to buy bagged materials, we can deliver them in bulk AND apply them for you.
Burdenuik Landscaping's purpose is to make each landscape unique by blending a site's natural beauty with the activities and personal tastes of the people living in it. The landscape surrounding a home is a private refuge. It can refresh and contribute to a sense of well being. Time spent out of doors, and more specifically in a garden, has a restorative effect, a way to release stress and reconnect to oneself and a larger whole. So call Stan Burdeniuk today to create your outdoor oasis.