We Offer:
All you drapery/slipcover needs.
Last Updated: May 30, 2020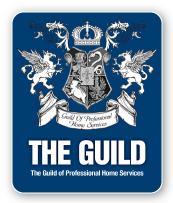 DAUPHIN BLIND FACTORY
It is amazing how fabric window treatments such as draperies and valances
can transform your home. When well designed and perfectly executed, window treatments can be breathtaking. The fact that you chose the fabric, style and finishing details, custom draperies create an ambiance that is a true reflection of your personal style and character..

As with other components of your décor, such as furniture, artwork and floor coverings, custom window coverings constitute a significant investment. At Take Cover we possess the knowledge and expertise to ensure that, when all is sewn and done, you'll know that you invested well.

Fabric window treatments will add warmth, style and beauty to any room. They will also add value. Just be sure to get help from someone you trust. Well designed and perfectly executed fabric window treatments will dazzle and impress even the hardest to please.