We Offer:
All your pharmaceutical needs.
Last Updated: May 30, 2020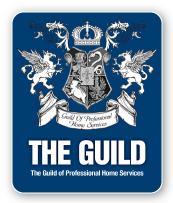 The Dauphin Clinic Pharmacy is the largest and most innovative pharmacy in the Parkland area. With eight pharmacists and a dedicated team of technicians and staff, we can provide the most complete, convenient and professional array of services possible.

We are one of the most efficient suppliers of prescription and over-the-counter medicines and herbal products. We also provide a wealth of information on medicines, common diseases, herbal products and alternate therapies. Providing the best customer service possible is our driving motivation, and the reason for our long and successful history in Dauphin.

We are also a proud supporter of the community, promoting and sponsoring many events in and around the community of Dauphin.