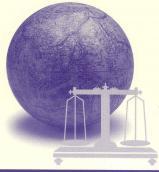 We Offer:
Last Updated: May 30, 2020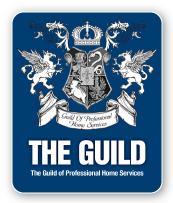 At Irwin Law Office we promise to treat you with courtesy and respect. We know that your legal matters are important to you, and we
have the time, the knowledge and the expertise to handle your legal matters promptly and efficiently.
Whether you have an issue involving civil litigation, wills, trusts, real estate or probates I will go above and beyond to meet your needs.