We Offer:
All your computer/designing needs.
Last Updated: Jul 10, 2020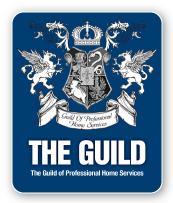 Web Site Design
Networking
Programming - Data Center
Every day the business world becomes more driven by information technology. In this hyperactive, global environment, The Computer Company (TCC) enables organizations to gain full advantage of
IT to increase efficiencies, improve effectiveness, and reach new goals.
Our TCC team of highly experienced, knowledgeable technology and design professionals will work closely with you. We provide the analysis, expertise, tools, and monitoring to help you solve your toughest business challenges through IT solutions.
Our professional website designers and programmers have the creative talent, the training and knowledge of current web standards and practices, and the ability to turn your web design ideas into reality!