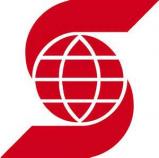 Last Updated: Feb 23, 2020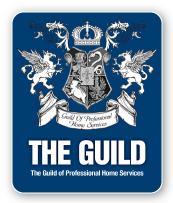 Buying your first home, second home, rental property and cottage can be a scary and busy time! So let me help. I have over 5 years of experience with Scotiabank and specialize in the real estate department. Your schedules and time are very important so I work with those schedules. I meet you wherever works best for you.
I also have fabulous partnerships with local real estate agents and lawyers in the city to help make your transaction even smoother.
With my background of knowledge coming from working in the branch I have a great team that I can refer you to for all your other banking needs! They specialize from account openings, visa card and any of those investment needs. Making sure your products are working with you!
I look forward to working with you! Lets make those financial dreams reality!