We Offer:
All your financial services.
Last Updated: Dec 10, 2013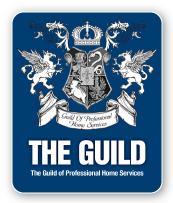 Regular Chequing
A basic personal account upon which cheques may be written. Easy to administer those day to day bills and expenses that must be paid.
Account features:
No minimum balance required


Per cheque service charges at 60¢


No charge for in-branch counter deposits


Cash withdrawal at counter 60¢


MemberCard available - all transactions at Ste. Rose Credit Union ATM are free


Direct payment 50¢ per transaction


CU By-Phone - Telephone Banking and CU On-Line - Internet Banking available for balance inquiries, transfers, and bill payments


Monthly statement and cheque images provided. Pick up free or a statement mailing fee of $2.00


No interest earned


Service charges are lower than on interest bearing accounts.
Search the Entire Web:
Loading