We Offer:
Networking
Computer Repair
Preventative Maintenance
Training
Last Updated: Jul 15, 2020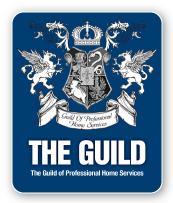 Taylored Computer Services
~Business & Classroom Training~
Business Training

Training in the proper use of your computer system or network, as well as the software your company uses can be a great benefit. When staff members are comfortable with the software they are using, they are more productive, and require less technical support. Training can help new employees become proficient at their jobs quickly, without taking time away from other employees.
Classroom/Individual Training

We offer training in a classroom setting at our office at 640 Central Ave. The courses range from basic to more advanced levels. A typical course is 4 nights - 2 hours each night, course cost is approximately $150/person.