Last Updated: May 30, 2020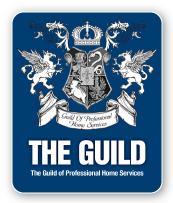 Buying a home is one of the biggest decisions that you will ever have to make. Your real estate agent, lawyer, and mortgager should already be working for you looking out for your best interests.

With Wheat City Home Inspection as a member of your team, you will be able to make an informed choice on the condition of the home you are purchasing.

At Wheat City, We understand how trying the whole process is. We make every attempt to provide a very detailed report to ensure you get a thorough and accurate profile of the home.

We also encourage you to accompany us on the inspection and ask as many questions about the home as you need. We believe that 'you' are the one that has to be comfortable with 'your' decision.