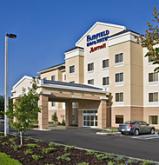 We Offer:
Spacious guest rooms with king-size or two double beds
Cotton-rich linens, thicker mattresses, fluffy pillows
Swimming pool
Whirlpool
Last Updated: Sep 26, 2020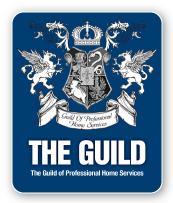 At Fairfield Inn and Fairfield Inn & Suites you get a room that is bright, fresh and clean, plus all the award-winning hospitality of Marriott at a price that will make you smile. It's our most affordable welcome on the road.
When it comes to business travel, Fairfield Inn is a great choice. We make business trips more convenient and comfortable with more amenities to help you stay productive.