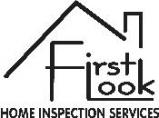 We Offer:
Residential Home Inspections
Commercial Inspections
Last Updated: Sep 26, 2020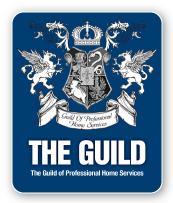 First Look Home Inspections are reliable, we are there every time you need us. Even if you have little time for your inspection clause, one of the Lighthouse team can be there to help meet your schedule.
We offer a comprehensive reporting system, tailored to your home that covers virtually all areas of the home. A completed report will be given to you on the spot - without compromising the quality of the inspection.
&nb