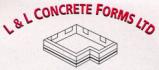 We Offer:
Foundations
Slabs
Footings
Walls
Floors
Residential & Commercial
Last Updated: Dec 11, 2019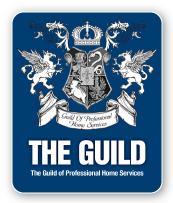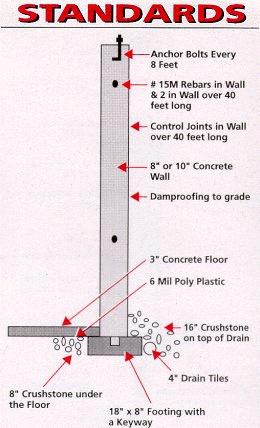 Norbert LeBlanc has been building dreams for many home and business owners since 1975. In 1994 he formed L & L Concrete Forms which operates out of Cap-Pélé, New Brunswick and services the Maritimes. Specializing in residential foundations to small commercial has allowed LeBlanc to focus on quality of service and a quick turn around L & L Concrete forms is certified by the Concrete Foundation Association the National Building Code Training Program.
With Norbert and his friendly staff of 10 employees, you are in good hands.Please call today for your new construction project or addition to your home, and we'll get you a free estimate.