We Offer:
Wooden Molding Manufacturing
Kitchen Cabinets
Bathroom Vanities
Last Updated: Nov 17, 2019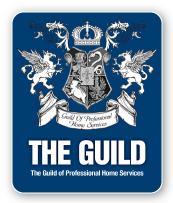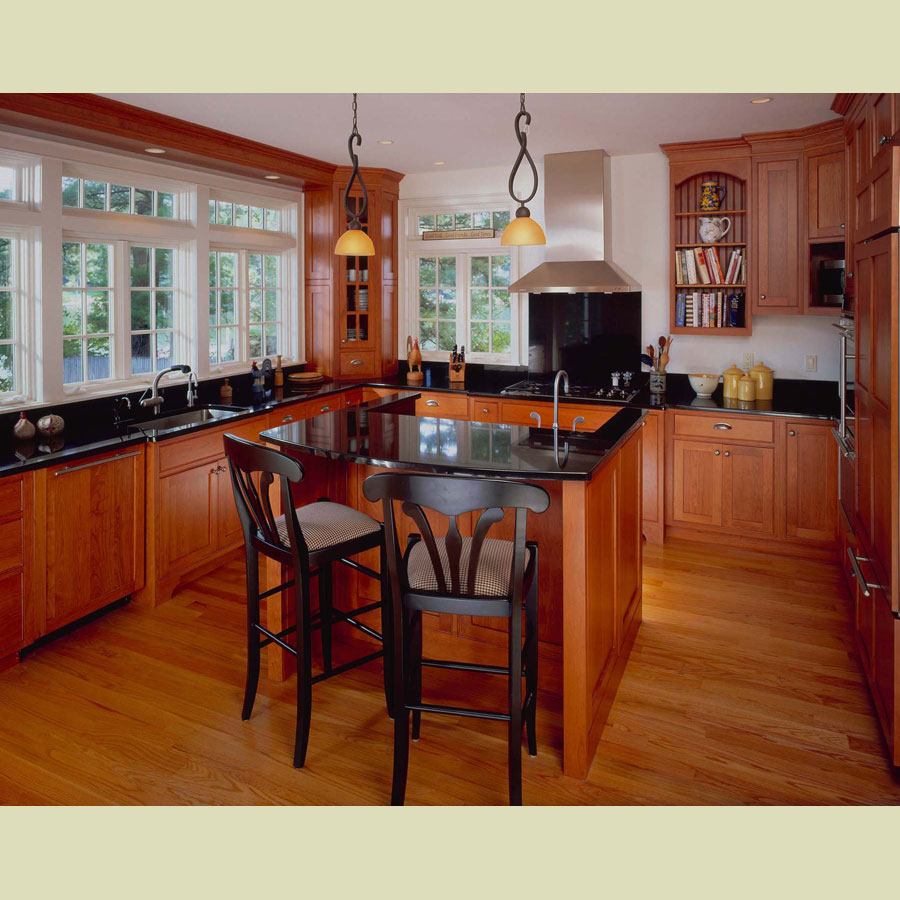 When choosing a moulding contractor, assume nothing, they are not all the same. Some do not apply the finishing touches like dap (caulking) for the seams and spackling for the pin holes required before painting. Our molding service ensures quality and a new/renewed beauty in your home. Give us a call today for questions or quotes.