We Offer:
Appliances
Parts
Extended Warranties
Last Updated: Nov 21, 2019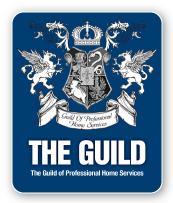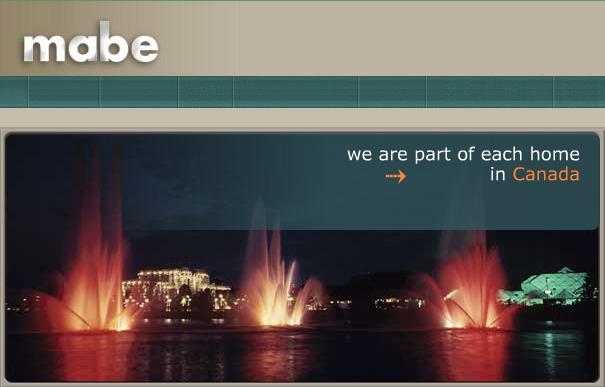 Whether you're about to purchase a new home, or are considering making some changes to your existing residence, we'd like to offer our assistance to help make your dreams come true!
Having great GE appliances included with your new home or renovation project is a great benefit. By purchasing new appliances through your builder or renovator, you can enjoy a kitchen in which the appliances are integrated into the total design for a very stylish look. As well, what a wonderful convenience to have your new appliances in-place and ready to go when you move in - one less thing to worry about on moving day. Additionally, in most instances you can enjoy the ease of having appliances included in your mortgage - yet another great benefit of buying appliances through your builder.
Here at GE Appliances we offer an impressive array of products: high quality, dependable appliances for every market and for every lifestyle.
Please contact us to learn more about the benefits of including GE appliances in your new home or kitchen renovation. At GE Appliances, we're proud to say that "We Bring Good Things to Life!"