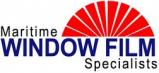 We Offer:
Residential & Commercial Window Tinting
Safety & Security Window Films
Decorative Window Films
Custom Frosted Designs
Last Updated: Nov 21, 2019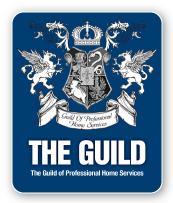 We hope you will find some useful information on our products and services.


Our Specialties:
MARITIME WINDOW TINTING has been serving the Maritime Provinces - New Brunswick - Nova Scotia & PEI since 1979. We look forward to serving you!
Call us toll free anywhere in the Maritimes at:

Toll free: 1-800-667-8468
Moncton: (506) 855-0855
Halifax: (902) 422-6290
Fax: (506) 382-2839