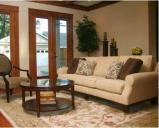 We Offer:
Sell faster
Sell for more money
Show better in photos and marketing promotions
Attract more buyers, and more offers
Eliminate buyers chipping away at the 'asking price'...with a STAGED HOME.
Last Updated: Nov 21, 2019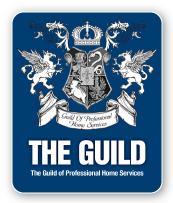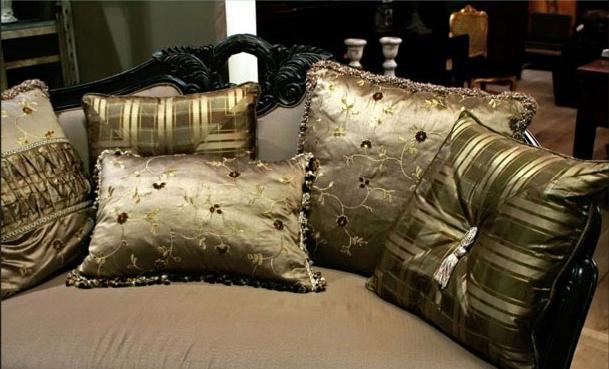 Sell your home for what it's worth, by securing the equity with Staging!
Your home is the single biggest investment you will probably ever make. Be sure you get the most return on that investment by Staging before you market. Without Staging you could be leaving money on the table. A Staged property eliminates any bargaining chips a buyer has when discussing price. Staging means more money in your pocket at the end of the day!
Sell your home fast!
What are you waiting for? What could you be doing right now if your home was sold? Staging your property today means moving forward so much sooner with your plans. By Staging your home and showcasing it in its best possible condition you are ensuring your house does not sit longer than necessary on the market. 72% of a buyer's first impression is formed as soon as they step inside your house - from the entry they glimpse several rooms -ensuring the right impact is critical.