We Offer:
Debt Consolidation
Refinancing
Purchases
Self-Employed
Last Updated: Dec 11, 2019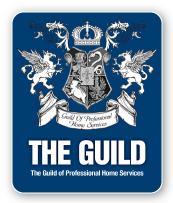 Welcome to The Mortgage Makers Inc, the largest independent mortgage brokering company in Atlantic Canada.

There are never two clients who face the same situation and for that reason, our experience comes in to assist you every step of the way.

With a list of over 40 different lenders competing for your business, we are able to get more than 95% of all our clients, facing every imaginable situation, into a product that meets their needs.

Our role is to understand your situation, discuss your various options, and match you with an approval from a lender. So much has changed over the years. You would be surprised at how competition has opened numerous opportunities to meet your needs.