We Offer:
Used Cars
Thrifty Car Rentals
Auto Detailing
Last Updated: Nov 17, 2019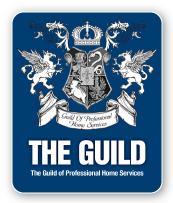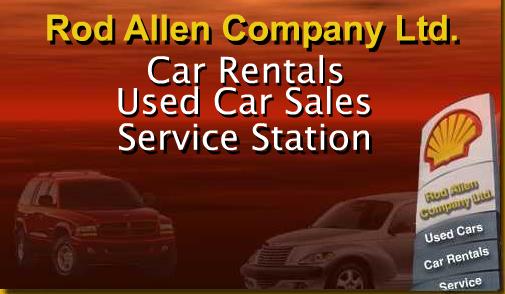 Rod Allen Used Cars & Trucks has been in operation for twenty five years. It started out very small with just a couple of vehicles for sale in 1981 and now offers approximately sixty (60) vehicles to choose from.
From 1981-1985, Rod Allen ran his vehicle business from a small Irving station in the centre of Sackville and then moved the Shell station on Bridge Street in June of 1985 and has been there ever since.
Rod offers top of the line vehicles, mainly from the Chrysler line, but takes all makes and models for trade-ins and re-sell. He also offers leases and rental.
Drop in and see what he can offer you!
This is a family-run business in a small university town and Rod takes pride in his business. He welcomes phone calls and visits any day of the week.