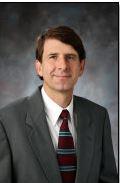 We Offer:
Attorneys
Dothan, AL
Surrounding areas/counties
Last Updated: Jul 13, 2020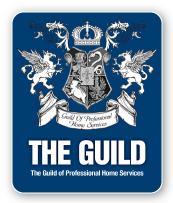 Charles McDougle has been with Ramsey, Baxley & McDougle since he was admitted to practice, joining the then named firm of Ramsey & Baxley in 1982. He was made a partner in 1985, and the firm took its present name, Ramsey, Baxley & McDougle. Mr. McDougle heads the real estate section of the firm and his practice encompasses virtually all aspects of real estate law, with particular emphasis in residential and commercial closings. He is an approved attorney for First American Title Insurance Company and Chicago Title Insurance Company and is licensed to issue title insurance policies in connection with his real estate closings.
Interacting with the the various parties involved in a residential closing, including buyers, sellers, realtors and bankers, is something that Charles particularly enjoys. He is adept at putting all the "pieces of the puzzle" together, beginning with the sales agreement, researching the title to the property, reviewing the lender's closing instructions, and then organizing it all together for a smooth and successful closing.