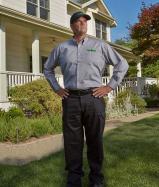 We Offer:
Pest Control
Extermination
Dothan, AL
Last Updated: Dec 13, 2018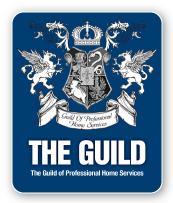 Pests aren't welcome in your home. And Terminix® lets them know it. We start by getting rid of cockroaches, ants, spiders and other intruders. Once they're out, we maintain a perimeter around your home to help keep pests out.
Terminix protection is unmatched. So if you're looking to get rid of ants, cockroaches, spiders or other pests, we're on it. Our mission is to keep pests from invading your home. And after more than 85 years, no one knows the enemy like we do. Guaranteed.
HOW THE PEST CONTROL PLAN WORKS:
An initial service inside your home gets to the pests you see and the pests you don't.
We inspect and treat the perimeter of your home to help prevent new home invasions.
Regular treatments help stop outside pests before they might enter.