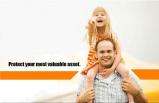 We Offer:
Alarm Systems
Cameras
Audio & Video
Techready
Monitoring
Last Updated: Oct 22, 2018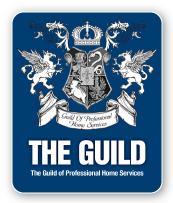 Freedom Security Solutions is quickly distinguishing a reputation based on professionalism, quality workmanship, quality products, and the fact that we actually do care about customer satisfaction. From the most basic alarm systems to access control, and cameras to audio systems, Freedom Security Solutions can tailor any system to meet our customers needs. We use certified Alarm and Security Technicians to ensure your system is installed correctly, giving you added peace of mind.
Now a member of the Better Business Bureau!