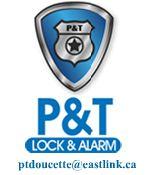 We Offer:
Residential Locks
Commercial Locks
Automotive
Marine
Alarm Systems
CCTV
Access Control
Intercom Systems
Last Updated: Aug 14, 2018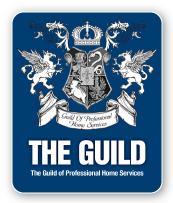 Welcome to P&T Lock and Alarm
P&T lock & Alarm is dedicated to your satisfaction. Locally owned and operated, P&T lock & Alarm can provide you with the individual service you deserve. When we get a service call, we arrive as quickly as possible and provide a prompt, complete service that is sure to impress. We're always available, so please don't hesitate to keep our contact information handy in case of an emergency.
P&T lock & Alarm is your one-stop-shop for your security needs. We provide a quick and easy means of accessing a broad range of expert services and products. From purchasing to project design, we have what you need. The single best resource for all your personal and property protection.