Last Updated: Dec 15, 2018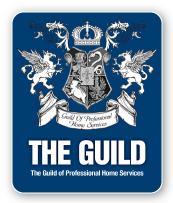 The VERICO Network is a new innovation that enables mortgage broker firms to remain independently owned and operated while at the same time accessing the many benefits of a large national organization. The VERICO advantage is the transparent and direct relationships enjoyed between each mortgage originator and lender in the network.
VERICO Mortgage Brokers enjoy significant financial, systems, and operations advantages that help each firm compete and win in a highly competitive market by attracting the best mortgage consultants. Ultimately, this enables VERICO Mortgage Brokers to serve customers better.
The VERICO Mission:
Verico Financial Group Inc. continually strives to develop a network of Canada's most trusted mortgage experts that provide the highest standard of brokerage services to their customer and lender partners through a dedication to professionalism, advocacy and ethics.