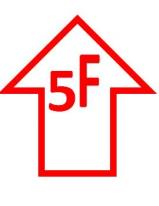 Last Updated: May 29, 2020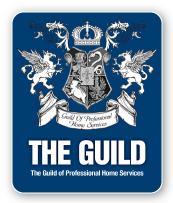 5F Construction specializes in New Construction and Remodel in Carbon and the Surrounding Area.

Our clients appreciate the care that we take in listening to their ideas, and through our design/build process, developing a design with them that meets their needs and their budget.

Our construction methods are skillful, careful, and considerate of your family and your surroundings. Our design build consultants can make the process of renewing your home both enjoyable and rewarding!