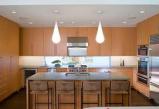 Last Updated: May 29, 2020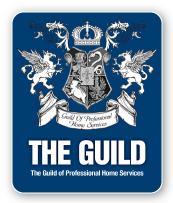 WELCOME!

Ann H. Folsom Interiors is a full service interior decorating firm which specializes in offering affordable solutions for all your decorating needs. Our knowledge, expertise and guidance can actually save you money by preventing costly mistakes and doing it right the first time. Our ability to pinpoint your decorating needs and provide access to the best trade resources is invaluable.


Attention to detail and listening to the clients' needs, ensures that each home reflects the personality and lifestyle of the client. Here at Elizabeth Dresden Interiors, we make sure that the job is completed from beginning to end and that our customers are happy with the quality and craftsmanship throughout.