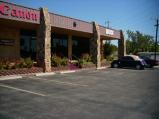 Last Updated: May 29, 2020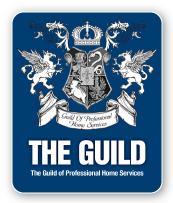 Servicing Customers for 30 years.

Whether you have Analog or Digital equipment, Automated Copy Systems can handle all your Office Automation needs. We are totally focused on you, our customers, to ensure that your needs are always met.

Find out what others have known for over 30 years, at Automated Copy Systems customers are our first priority.

Looking for a new machine? Browse our product catalog to see the latest in copier and printer technology or feel free to stop by, say hello and have a cup of coffee!