Last Updated: Dec 12, 2013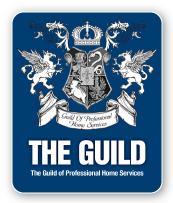 Welcome to JBR Inspections
JBR Inspections offers a wide range
of residential inspection services
with fully certified inspectors.


There are many reasons to get
a home inspection.


When buying a new or existing home,
or just getting a check-up on the home
you have had for several years, our services
help protect your investment.
Search the Entire Web:
Loading