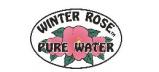 Last Updated: Dec 14, 2018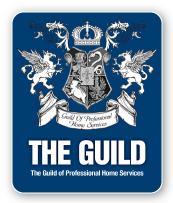 Since our beginning in Edson, we have always strived to provide the best Products and Services available.
The response of our customers has ensured us that we are providing a vital part in the community.
As demand increased, we have adapted to the needs and expanded to include a variety of choices in bottled water, coffee machines/supplies and water cooler sales/service.
Now, we are expanding again to include Sales/Service of water treatment equipment. With 30 years of experience, we can supply, install and service your home or business system.
Custom build your system for your water.
If you have existing equipment, we service most makes and models.
We are here to provide all your water needs. Whether it's bottled water, home water or process water.
PKE WATER STORE & MORE is your One Stop Water Store