Last Updated: Feb 23, 2018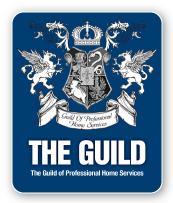 Welcome
At BALDA Dental Office, "attention to detail" is paramount. Dr. Brian Balda has been providing quality dental care for 25 years. You can trust us to treat you like family.
Whether you are looking to maintain healthy teeth and gums for the whole family, or you want to perfect your smile with cosmetic or restorative dentistry, we are able to assist you.
Thank you for visiting our website. Click on any of the links and you will find valuable information about us and our services. If you have any questions that are not answered in these pages, please contact us so we can help you.
We look forward to meeting you and helping you maintain excellent dental health and a healthy smile.