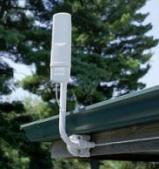 We Offer:
Last Updated: Mar 1, 2017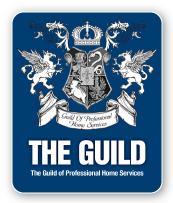 Estes Valley Networks Residential services are always-connected, high-speed Internet services that fit the budget of family or home office users.
With consistent speeds and no overage charges, our residential packages are perfect for the casual and power hungry user, gamer, or on-line classes. We can even create a simple network in your home and share the service with every computer in the house. (some simple hardware required for additional fee)

Includes FREE Spam and Virus Filtering

Works with PC, Mac, Linux, UNIX, Laptops or Desktops!
**Windows 2000, XP, Vista, Mac OS X or higher required.

We are sorry but we no longer support Windows 95/98 or Mac OS9.
Search the Entire Web:
Loading