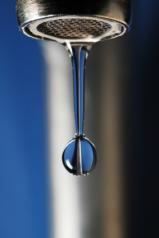 Last Updated: Jul 1, 2016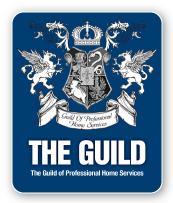 Whether your home or office is too cold or too hot, Shepard Plumbing & Heating, offers the heating, cooling and HVAC services to get you back in your comfort zone quickly and affordably.
We offer superior products and professional, ethical service. Over the years heating and cooling manufacturers have continued to improve their products and Shepard Plumbing & Heating has kept pace by continually working to offer our customers the most effective, energy efficient HVAC products available.
Search the Entire Web:
Loading