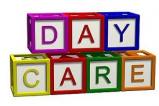 Last Updated: Feb 21, 2018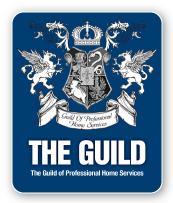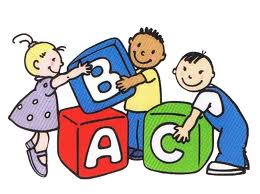 Our aim to provide quality care in a warm accepting environment for children. Enhance the child's self concept with care and understanding to a point where the child becomes confident enough to explore, investigate and practice skills. We provide support and encouragement to parents.
Plan and implement programs and activities that are responsive to the individual needs and interest of the total child.
Provide activities conducive to the development of the social, emotional, physical, intellectual and creative needs of the child.