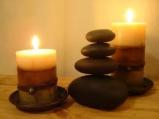 We Offer:
Manicures & Pedicures
Laser Hair Removal
Photo Facials
Micro-Dermabrasion
Gel Nails
Brow & Lash Tinting
Waxing
Body Detoxing
Massage
Spa Services
Last Updated: Mar 20, 2018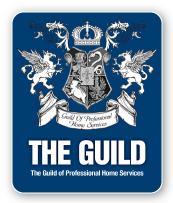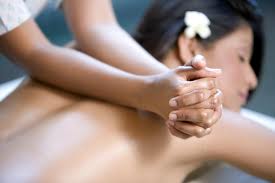 Clear Body Image
Clear Body Image Spa is dedicated to service and value. Each of our licensed specialists sincerely enjoy what they do and it is constantly reflected in the smiles and repeat business of our clients. We promise individual attention and great value for all of our customers. Experience the precious gift of time to relax and be pampered. At Clear Body Image Spa, you and those you care about can indulge in a tempting array of creative spa packages, all designed to promote health and beauty naturally.