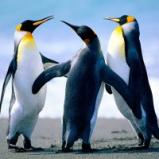 Last Updated: Feb 23, 2018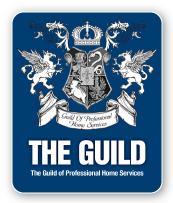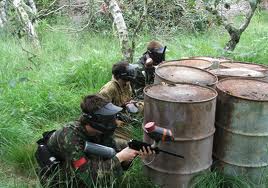 EVERYONE RUNS PAINTBALL started in 2001 with 3 friends who wanted to play the game. In the past years we have built a field that rivals any field in the country!! Everyone Runs is made up of 5 courses that include Air ball, an urban town, forests complete with trench,and more!

Our field has Two club houses, one for gearing up and one for customers to hang out with large windows that border the field, bringing you as close as possible without getting dirty! The clubhouses have full services including washroom facilities, barbaque and industrial coolers.

Be sure to book well in advance in order to get the date you prefer, call 780 835 9340.