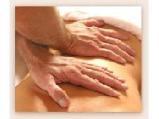 We Offer:
Last Updated: Jan 20, 2018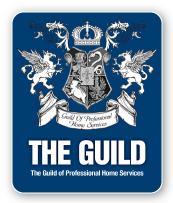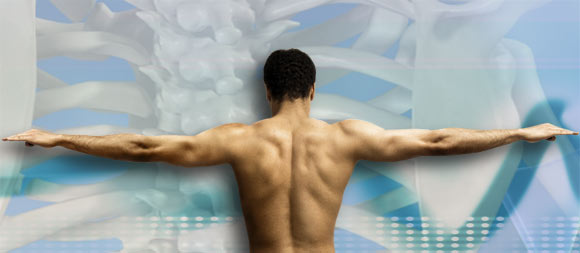 Natural, non-invasive approach to health care

Chiropractors practice a drug-free, manual approach to health care that includes patient assessment, diagnosis and treatment. In particular, chiropractors assess patients for disorders related to the spine, pelvis, extremity joints, and their effect on the nervous system. Chiropractors are also trained to recommend therapeutic exercise, to utilize other non-invasive therapies, as well as to provide nutritional, dietary and lifestyle counseling.

Adjustment is the most common form of treatment utilized by chiropractors in clinical practice. Also known as spinal manipulative therapy, adjustment is a non-invasive, manual procedure that utilizes the highly refined skills developed through four years of intensive chiropractic education. Adjustment is a carefully controlled procedure delivered by a skilled practitioner to dysfunctional spinal or extremity joints. The primary goal is to decrease pain and restore function by improving areas of reduced movement in the joints and supporting tissues, and decreasing muscle tightness or spasm.

The vast majority of patients who seek chiropractic health care do so for complaints of the musculoskeletal system, most often for conditions affecting the spine such as back pain, neck pain and headaches. Research studies have demonstrated that chiropractic treatment is effective for these conditions.