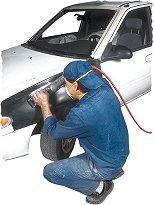 We Offer:
Collision & Dent Repair
Auto Body Work & Repair
Refinishing & Painting
Last Updated: Dec 12, 2018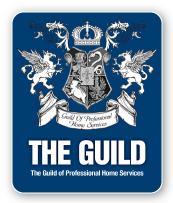 We have a lifetime paint guarantee and stand by everything we do. Our goal is to provide the highest quality of automotives repair services and customer satisfaction.
Equally we strive to create a convenient and pleasant experience for our valued customers and provide answers to their important questions.