We Offer:
Real Estate
Personal Injury
Last Updated: Jul 20, 2018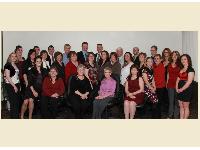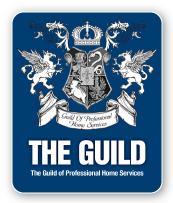 At Kay McVey Smith & Carlstrom, we have grown with the Peace Country to become the most experienced full-service law firm in the region. In fact we've served the area for nearly 100 years with the knowledge and expertise you expect, and a commitment to service you deserve.
Whether your legal requirements are corporate commercial, personal injury, real estate or estate planning, call us for a free consultation. If you have any questions regarding settlements or claims, or would like to talk to an experienced lawyer with no obligation, feel free to call us at 780-532-7771 in Grande Prairie or toll-free at 1-888-531-7771. We also have branch offices in the Peace Country so we may be able to better serve you personally.
Kay McVey Smith & Carlstrom
thanks everyone who participated in the
3rd Annual Charity Golf Tournament
which helped to support 18 local charities!