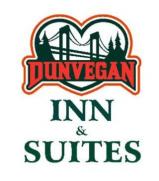 We Offer:
Home-style meals in our cafe
Elegant dining, buffet or seafood smorg in the Fireside Dining Room
Complete in-house liquor store with selections of fine wines, spirits, liqueurs, and beer
Banquets & meeting facilities
Last Updated: Dec 12, 2018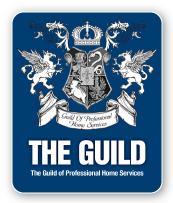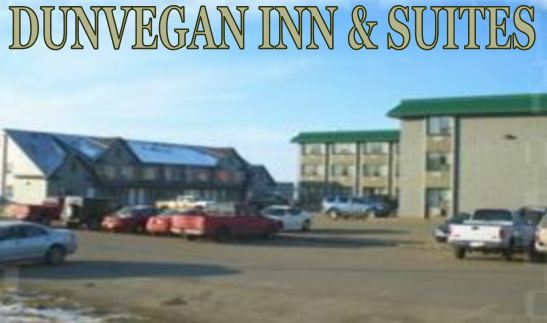 The Dunvegan Inn & Suites has been welcoming travelersfrom every direction since 1982. We have 67 well-appointed guest rooms and 13 executive suites.
Enjoy the best of Peace Country hospitality during your stay.
The Dunvegan Inn & Suites is renown for providing courteousand personal service to everyone who comes in our front door.
We are the only full-service facility in the area.