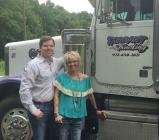 We Offer:
Materials
Tractorwork
General Excavation
Last Updated: Aug 14, 2020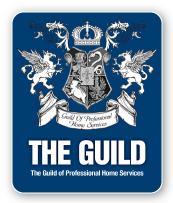 Derrick Tarrant Trucking and Excavation LLC is a family locally-owned and operated business, servicing North Texas communities since 2002.
We are dedicated to providing outstanding customer service and timely delivery of our products or services, to your family or busienss.
Our business is build around family values, integrity, trust, quality,customer service, and the most competitive pricing in the area.
We look forward to earning your trust and business, and are excited to make your project our top priority.
Products and Services:
Rocks

Sands

Dirts

General Hauling

Tractor Work

General Excavation