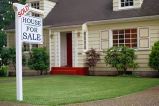 Last Updated: Sep 24, 2020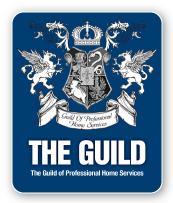 Welcome to AllSpec360
Home Inspections!!
---
Buying your home can be one of the biggest decisions of your life. Let us help you make an informed knowledge-based decision about your potential home purchase.
A home is the largest purchase most people will ever make. It only makes sense to find out as much as you can about the house you are interested in before you buy.
That way you can avoid costly surprise repairs and problems with your new home. Our report will also advise you of what maintenance is required to keep your home in top condition.
A professional inspection will give you a clear picture of the many systems and structural elements that make up the property.
If you are selling your home, a listing inspection will point out any potential problems that might be uncovered later by the buyers inspector. Finding them early will allow you to address them before listing your home, making for a faster and smoother sale.
---