Last Updated: Jul 7, 2022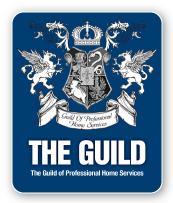 We provide all your insulation needs.
Southern Foam & Coating, Inc. has been serving homeowners along with residential and commercial builders in Georgia, South Carolina and North Carolina since 1999. SFC's main focus is on providing quality products and excellent service to our customers to help lower their energy costs.