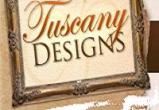 Last Updated: Dec 14, 2018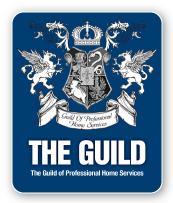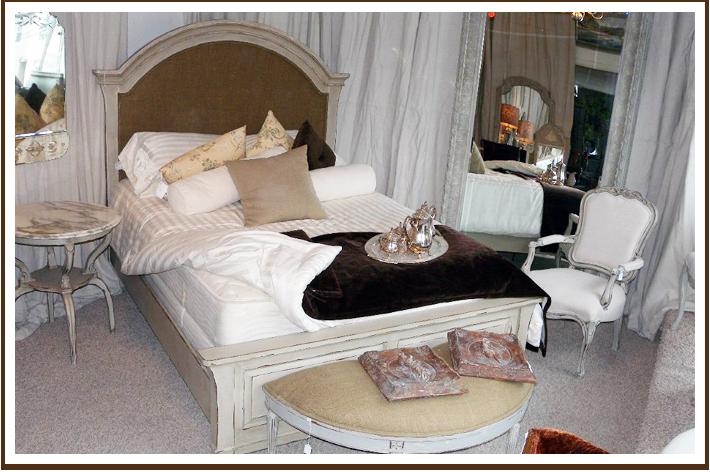 Tuscany Designs Inc. was started by Chad McDaniel over 17 years ago. While buying and selling antiques, he started experimenting with different painting techniques and has perfected the process that has given him his signature look. Chad's attention to the smallest detail ensures that every painted piece of furniture has his special Tuscany Design. Dealers and designers alike constantly inquire about his exclusive, proprietary process by which he refinishes. Every piece of furniture that he "REFRESHES" is completely hand finished from beginning to completion.
Tuscany Designs offers a wide variety of custom hand-painted home furnishings including, but not limited to: headboards and bed frames, armoires, highboys, dressers, dining chairs and cane chairs, mirrors, and a variety of accessories to decorate your home.