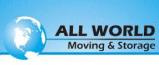 Last Updated: Feb 26, 2021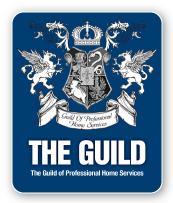 At All World Moving & Storage, we understand all moving situations are different. Our movers take the time to recognize your specific needs including the consideration of your budget needs and scheduling. In addition to our customized moving plans, the Movers from All World Moving & Storage specialize in providing advanced technologies and personalized customer care to help take the stress out of moving day. With movers in Moncton, Halifax, Saint John and Fredricton, All World Moving & Storage provides simplified, stress-free moves.
Your complimentary moving service quote is just a phone call away. Call us today for a free moving quote or to schedule a related service.
Discover How All World Moving & Storage Adds Value
With All World Moving & Storage movers by your side, you can focus on smooth performance and productivity, even during your corporate move. We are the preferred name for a wide variety of relocation management, storage and valuation coverage solutions. As proven market leaders, our movers can be trusted to offer innovative, timely and economical solutions for all types of corporate relocation needs.