Last Updated: Feb 26, 2021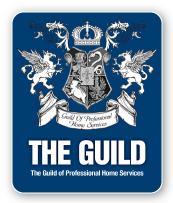 What is the AC Group? And what makes us unique from other CA firms?
The AC Group is a dynamic organization of independent CA firms located throughout Atlantic Canada. It was formed by the firms for a common purpose - to assist them in fulfilling the needs of their clients by offering highest quality professional assurance, tax and advisory services.
AC Group member firms are well-established local firms, which are focused on value-added services to privately held businesses, not-for-profit organizations, and public sector government boards, agencies and commission. r