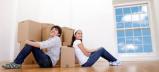 Last Updated: Apr 15, 2021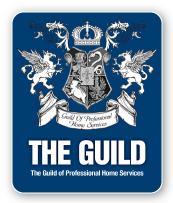 East Coast Moving, LLC, is a full-service moving company for every state along the eastern seaboard when moving in to – or out of, the Carolinas.

This family-owned and operated company has called Shallotte, North Carolina home since 2003.

Specializing in moving for homeowners, for builders and for real estate agents, you will see our crews around Brunswick and New Hanover County, regularly.

Look for us in developments like: Brunswick Forest, St. James Plantation, Ocean Ridge Plantation, Crow Creek, Lockwood Folly, Landfall, Magnolia Greens, Brunswick Plantation, Sea Trail Golf Resort, Seascape, Rivers Edge Golf Club & Plantation, Sea Walk, Cape Side, Bent Tree Plantation & on Bald Head Island, in Waterford, and Winding River Plantation.