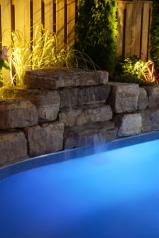 We Offer:
SALES, INSTALLATIONS, REPAIRS, CHEMICALS, MAINTENANCE
Last Updated: Apr 15, 2021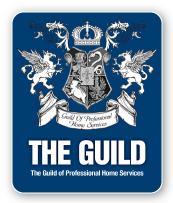 The backyard sanctuary you've dreamed of...
the quality and service you expect.
With more and more people choosing to spend their precious leisure time at home, the backyard swimming pool's time has come. It's the perfect place to spend quality time with family, entertain friends, exercise, or simply unwind. For many it's become a focal point for the at-home resort.

At P & R Enterprises, we understand the appeal of a private retreat at your doorstep. From concept to completion, our team can bring your vision to life.
Imagine it...your own personal getaway...a place where you can escape the pressures of day-to-day life.